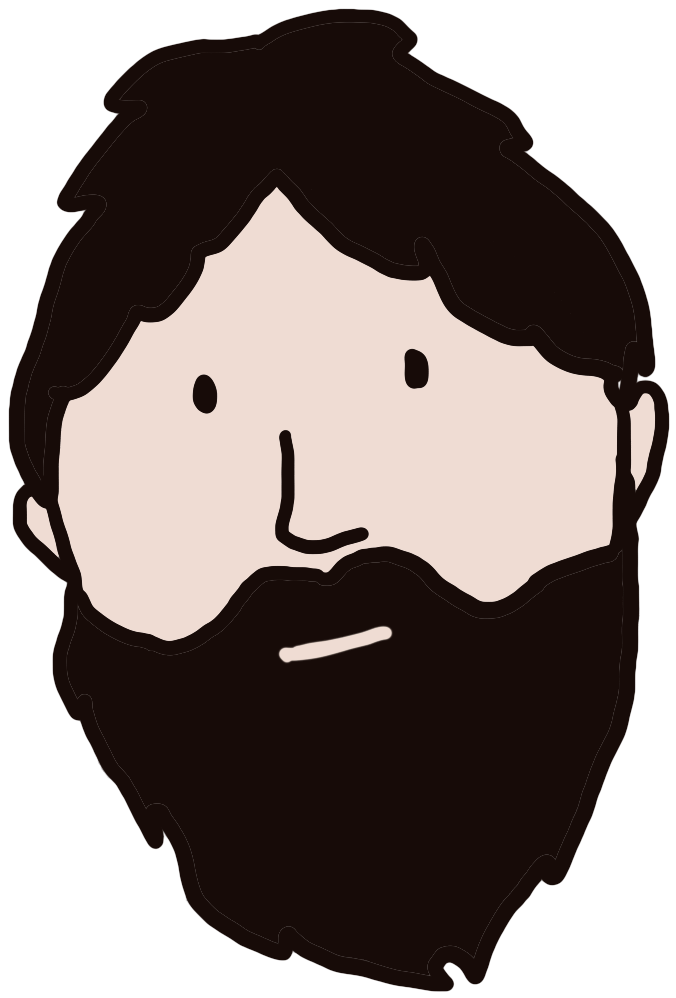 Hi, I'm Bobby, a software developer / video game enthusiast / struggling writer from near the sea in soggy old England. Check out anything that's here, but please don't ever leave.
Reviews
Animal Crossing: New Horizons

Animal Crossing is compelling and frustrating, a modern day doll's house with too little to do, that will probably still have you coming back time and time again.

Fez

Fez is the kind of game with enough background to fill a review before gameplay has even been touched on.

Yoku's Island Express

Yoku's Island Express is a bewitching combination of arcade pinball mechanics and enchanting metroidvania. But is it more than the sum of its parts, or does the gimmick result in a game which falls short of the two genres' potential?
See all Nintendo Switch reviews for the complete set. I am also writing a series of One Hour reviews which are more concise, and cover games I've played briefly, for free. And there's more: I've recently started a series of 'Switch Notes', which summarise a game in ten points I consider most important.
I also write reviews for Switch Player magazine.
Software
I have a huge amount of software I've cobbled together over the years, gathering dust on my hard-drive. Some of this is worthy of releasing, and I'll be doing exactly that, slowly. First up is Stealthtacks, a simple Pinboard client.
As of October 2019, I'm working on a little experiment called Bunner, a simple turn-based 2d puzzle game.
I'll release more in due course, probably first via GitHub.
All Nintendo Switch games
I'm maintaining a league table of all the Switch games I've played, whether I've reviewed them or not. It will be updated regularly, and the latest version will always be available here. Spoiler alert: Breath of the Wild is the greatest Nintendo Switch game, and will probably remain so.
Updates
Subcribe to this RSS feed of all Nintendo Switch reviews to get regular updates, or follow me on Twitter @bobbyjackdotme for even more noise.